June 28, 2018 12:30 pm
Leave your thoughts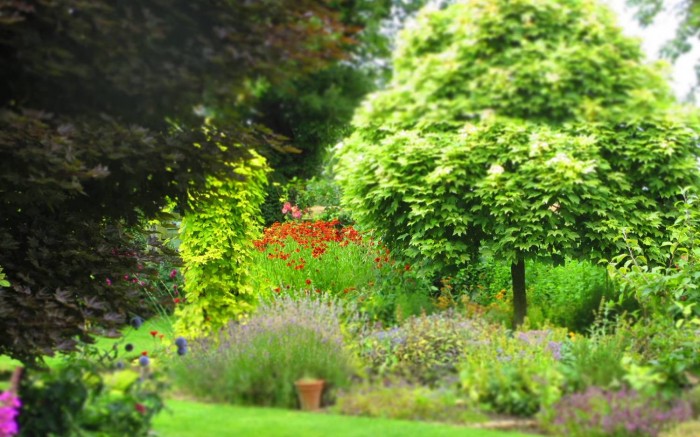 What is a Garden Consultation?
A Garden Consultation is the opportunity to spend time being inspired by and learning from an award winning garden designer with a wealth of horticultural knowledge.
"It is Targeted Teaching for your Issues in your Garden"
We will discuss and assess what you have, what you'd like and how we can get you there.
Maybe it's the layout of the garden that concerns you, we can look at example plans and discuss a variety of different garden layouts.  This will help you to see how you can adapt your garden to achieve the most impact and the best use of the space.
If you have questions regarding plant choices or maintenance, I can help with these also.  I can provide verbal or written instructions or if time permits, I can demonstrate how to address pruning issues.
Why do you need a Garden Consultation?
If you're looking to put the life back into your garden but don't have a clue where to start, then a garden consultation is perfect for you.
It will provide an often much needed, fresh perspective.
It will clarify your thoughts and help you to find a clear direction.
It will provide you with practical advice about placing all your garden features for the best effect.
It will help you to make the best use of your valuable outside space.
It will fill you full of enthusiasm to take action when you realise how feasible these changes can be.
It will inspire you with all sorts of exciting but achievable ideas to create the garden of your dreams.
It will give you the confidence to take control of your garden and carry out these transformations.
Don't take my word for it, look what my clients say:
Testimonial:
"This was the first time that we had decided to use a designer to help us with our garden – we are inexperienced amateurs and did not know what to expect, we had a limited budget and not a lot of ideas!  We certainly found what we needed with Debbie!  From first contact via email Debbie was friendly and professional, giving good advice in relation to the services that she could provide and related costs.  On meeting her it became obvious how talented and creative she was and we found her very friendly and easy to relate to, the advice and information given to aid us in our design was fantastic and left us buzzing with ideas!  The visit was extremely good value for money and we would certainly recommend Debbie to anyone who is thinking of using a design service for their garden."
Barbara – Lincolnshire
Testimonial:
"This is amazing – thank you so much.
I spent all day in the garden yesterday and thoroughly enjoyed it. I will take some photos for you to have a look at.
It's getting there! It will take a while but feel so much more enthused about it now! Even the boys helped!"
Louise – Warwickshire
Testimonial: 
"Hi Debbie ,
Absolutely loved your visit. Have printed out that email already and am doing sketches in my head (until I get to a pad later)
You do really do what you say on your tin …..inspire people back into their gardens.
Thank you so much."
Sarah – Warwickshire
For more testimonials visit my

FaceBook

 page
Garden Review
£50 per hour on site followed up with a simple recap of the points covered.
Consultations
£85 for up to two hours on site, no written report.
£120 half day on site, no written report. 
£195 for up to two hours on site and including a detailed written report.
Whichever service you choose, I can help your vision become a reality.
Why wait, get in touch today and learn to love your garden.
For the garden you dream of give me a call on:
07870 603953